32ul light resistant optical quartz flow spectrophotometer cuvette with stainless tube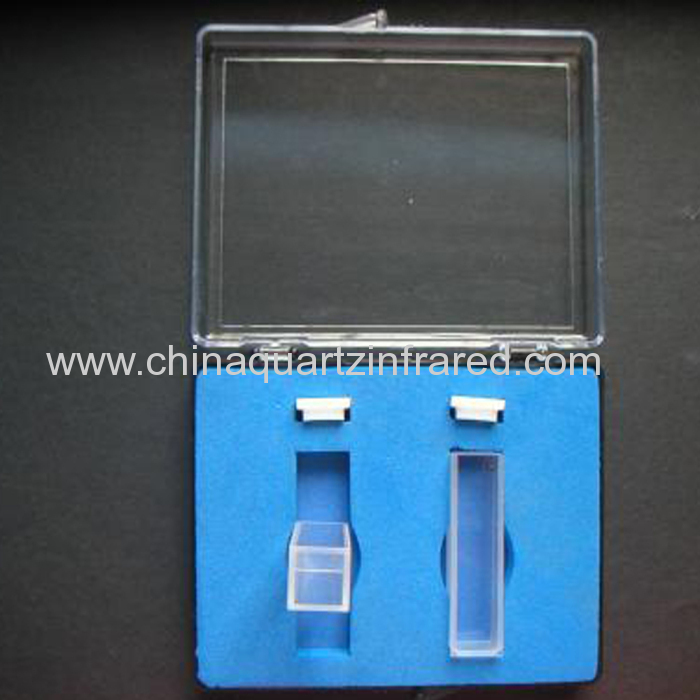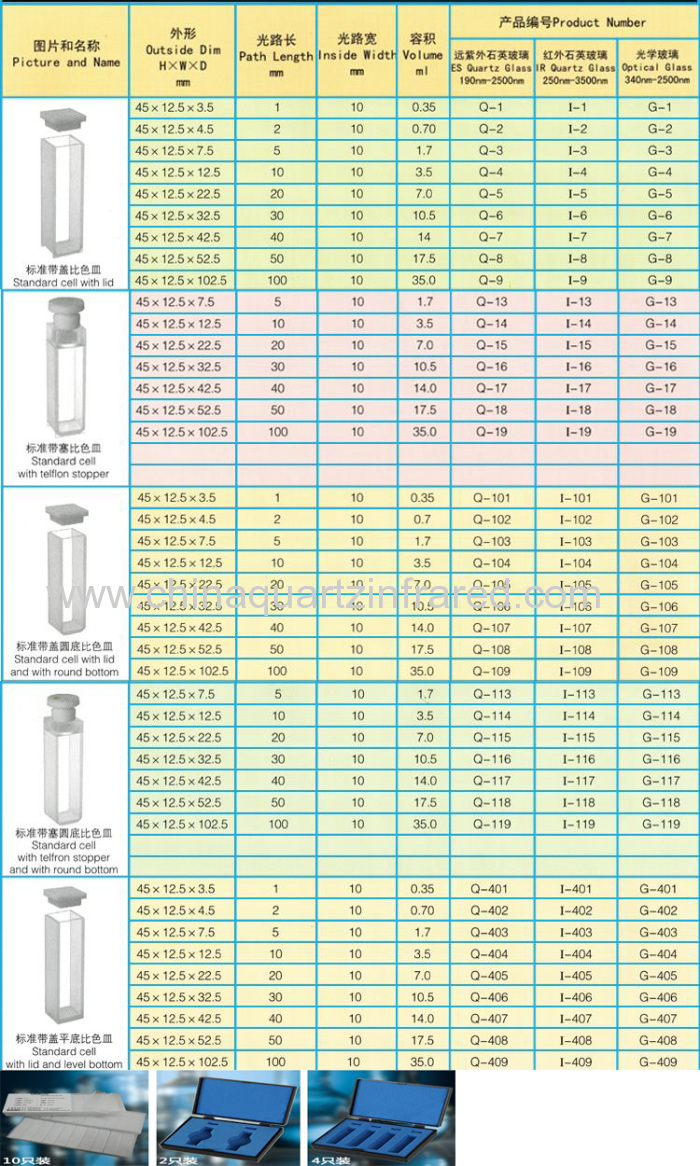 Lianyungang Yuanda Quartz Product Co.,Ltd (YUD)is a leading manufacturer in the infrared heating tech and quartz glass products .With many years of produce and export experience, we got much trust and supports from our customers all over the world.
Our advantage is provide professional customized solution according different application.
The products have been sold and highly recognized in the markets including the America, Europe, the Middle East and South Asia .
The YUD TECH infrared lamps and YUANDA quartz glass have been used in over 3000 industrial heating processes, including: Automotive, Food, Glass, Plastics, Textiles, Semi-conductor, Printing, Electronics and etc. for Drying, Coating, Laminating and Annealing and ect.
The quartz glass products are good use in industry includes Drying and Solidification,Lab instruments, semiconductor,Optical,,Solar,CCFL,Electric heating.